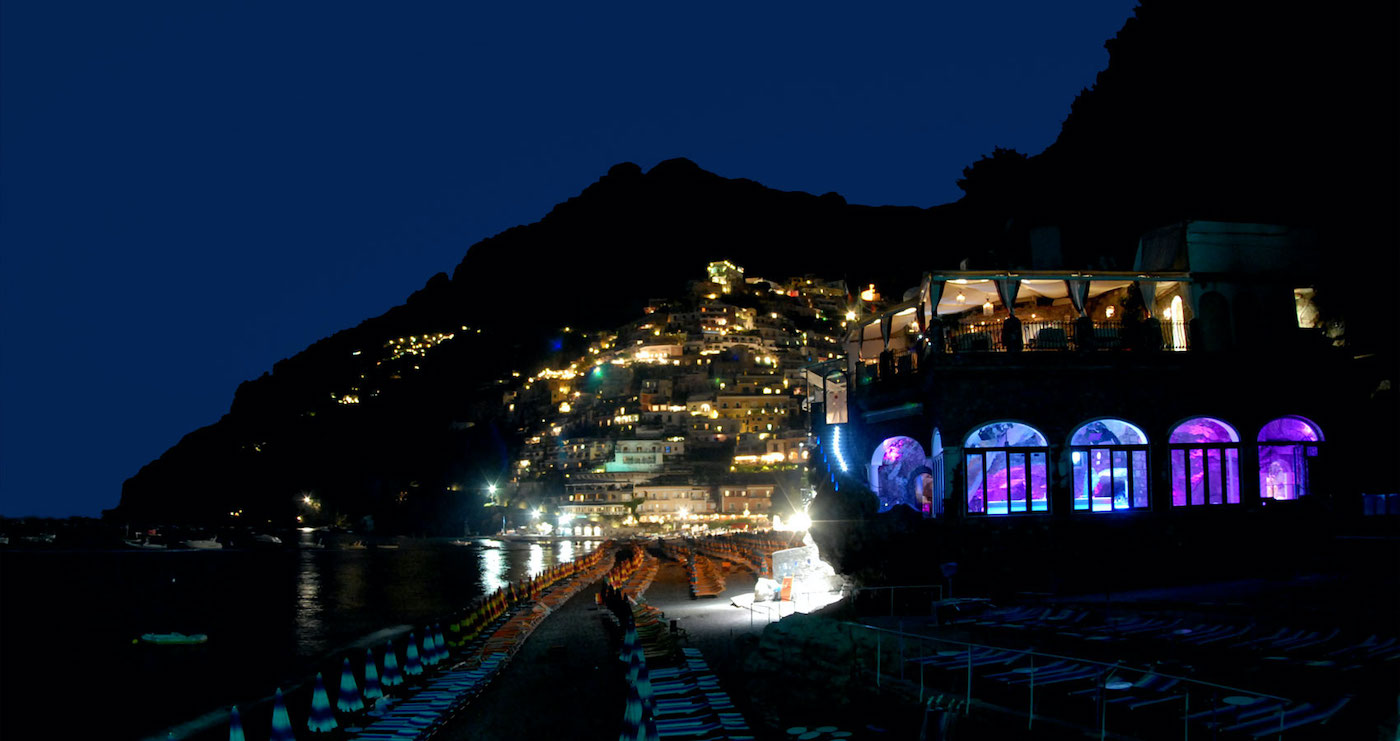 Positano by night
Starting from
€500.00
per boat *
Note: *
IN LOW SEASON ONLY BOAT F.lli Aprea
We respect all the anti-contagion rules to guarantee your safety.
Services exclusively organized only by Giuliani Charter.
Tailor-made services for all your needs starting from € 25 up to € 3000.
In detail
The night of Positano is lived in one of the most beautiful and original nightclubs in the world: Music On The Rocks.
Disco Dinner Club housed inside a cave, on the beach of Positano where the movement of the waves comes to life in the interior, with the sinuous lines of the furniture; the enchantment of the sea that bathes the Amalfi Coast, through the immense arches of the dancefloor immediately envelops the visitor, together with the special effects created by the lights, in a magical atmosphere sparkling with bubbles.