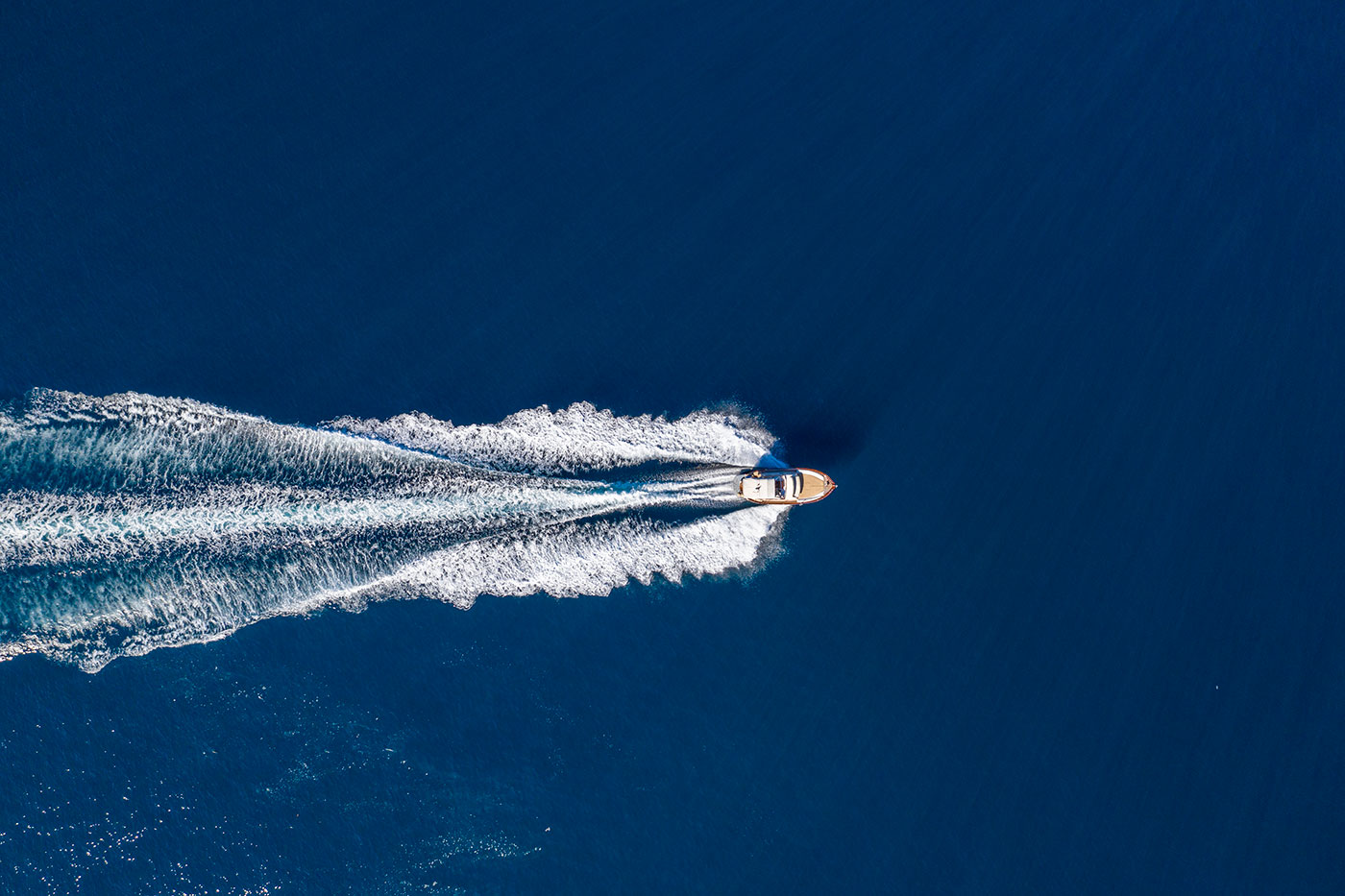 It is with this spirit that Giuliani Charter together with its fleet has been committed for years to give its guests an engaging experience along the Gulfs of Naples and Salerno.
More than a nautical charter, Giuliani Charter promotes nautical tourism with the aim of spreading knowledge of local beauties.
Nature, but also a lot of culture on a journey by sea to discover the coasts of Sorrento, Nerano, Positano, Amalfi, up to the island of Capri, Ischia and Procida. All destinations to be admired from the best perspective, the sea one.
The experience and knowledge of the area allow Giuliani Charter to create customized sea tours suitable for different types of people: from veterans to sea newbies, from adventure lovers to romantic souls.
The aim in each case is to accompany every traveler in a sea experience to remember, to discover the natural and gastronomic beauty of the area.
For this purpose, there are stimulating and exciting sea excursions that are new and inspiring every year, such as: "Positano & Capri One Day", the itinerary which allows in one day to visit the colorful terraces overlooking the sea of Positano and the exclusive views of Capri, with a pleasant stop on both territories; "Visit Costiera" the journey to celebrate unforgettable moments on a boat with your loved one or with a group of friends thanks to the "Sunset" and "By Night" tours, between Positano and Capri.
Experiences to be lived aboard the Giuliani Charter fleet consisting of the historic 1954 Capri Gozzo Fratelli Aprea, the iconic Itama 38, Apreamare 7.5, the so-called walnut-shell Gozzo and the lush W50, which from today will allow us to be able to cruise in the gulfs of Naples and Salerno.
Strictly …
"LIVING THE SEA IN FREEDOM"