Positano by boat
Starting from
€400.00
per boat *
Note: *
* IN LOW SEASON ONLY BOAT F.lli Aprea
We respect all the anti-contagion rules to guarantee your safety.
Services exclusively organized only by Giuliani Charter.
Tailor-made services for all your needs starting from € 25 up to € 3000.
In detail
The excursion starts from Sorrento and continues along the coast of Massa Lubrense to Punta Campanella at the end of the Sorrentino Peninsula. From here the landscape is characterized by bays, caves and small unspoiled beaches, far from the mass tourist circuits.
Before arriving in Positano, a stop is planned in the bay of Nerano, famous for its long beach and its seaside restaurants, renowned for their typical cuisine based on fresh fish.
It will be possible to dive into the "Baia delle Sirene" (Mermaids Bay), a body of water rich in magic and history: from prehistoric times to the Homeric myth, the area is full of references.
The adventure of Ulysses and the song of the sirens still spread the charm of the bay of Ieranto and Punta Campanella where, as the writers of antiquity report, the Greeks raised the temple of Athena to which, later, the Romans superimposed that dedicated to Minerva.
Evidence of this is the Osca inscription engraved on the rock of the eastern landing discovered in 1985 and the large number of wall and clay artifacts from the imperial era scattered almost everywhere.
This leads to Positano, a maze of streets at the foot of the Lattari Mountains. The arrangement of the houses gives the impression of being perpetually poised before sliding into the sea. A place that releases an acrobatic and unforgettable charm, a point of arrival for international flows, it is also known for being a fashion center characterized by inimitable craftsmanship.
The Marina Grande is the main beach of Positano: a postcard setting and a cosmopolitan frequentation, a large beach of almost 300 meters, with the Li Galli islands in front and a cascade of colorful houses behind it. Finally, between the sea and the rock we arrive at Fornillo beach, the elegant heart of Positano and a favorite meeting point for those looking for a quieter and noiseless beach than in Marina Grande.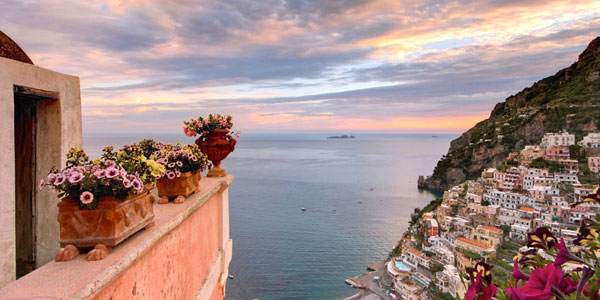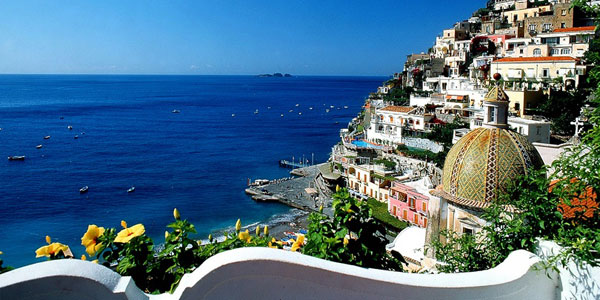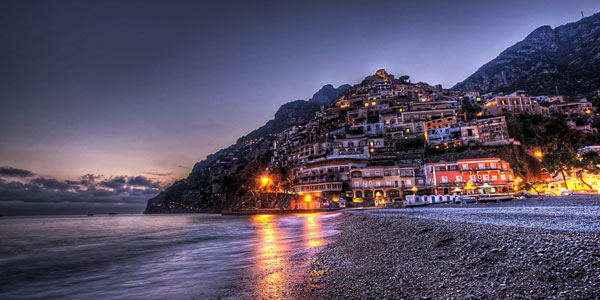 Fill out the form to request more information